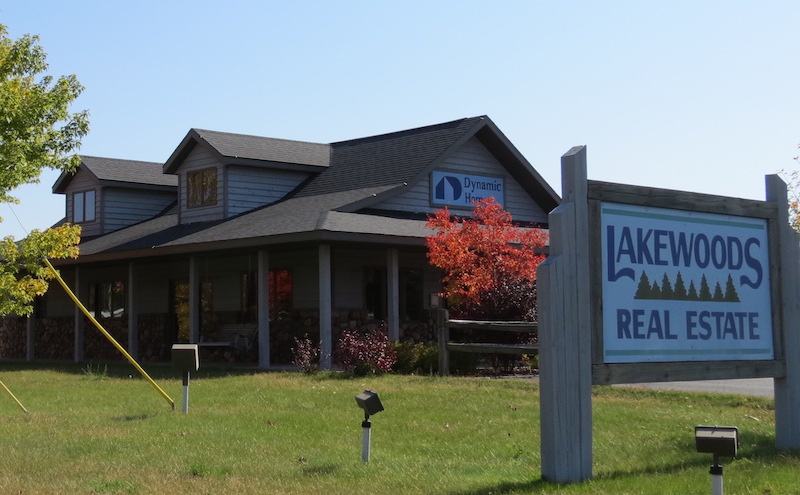 Gary Brisky founded Lakewoods Real Estate in 1984, fueled by a passion for helping people find their very own slice of the Northwoods. Nearly 40 years later, that mission remains the same. As our company and the market grew, we moved from our original office space on Business 53 in Minong to our current headquarters on Hwy 77, near the junction of U.S. Hwy 53.
At Lakewoods, Gary's entrepreneurial spirit lives on through his sons, Kevin, Michael and Brian. Our welcoming, hardworking staff is committed to handling all your real estate needs. You won't find any high-pressure sales tactics here, just honest people who listen to your wants and needs and guide you smoothly through the process of buying or selling property, all while maintaining the highest level of professionalism.
From our office in Minong, we serve a broad area that includes Hayward, Spooner/Trego, Webb Lake/Danbury, and more. Whether you're searching for a home, a cabin, vacant land, resort property or any other type of real estate in Northwest Wisconsin, we can help!
With decades of experience and hundreds upon hundreds of transactions closed, the professionals at Lakewoods will put you at ease as they take care of every aspect of your real estate journey. We employ the latest real estate technologies, including an excellent web presence, giving you everything you need to buy or sell property with confidence and ease.
Thank you kindly for visiting, and we hope to serve you soon!
Meet Kevin Brisky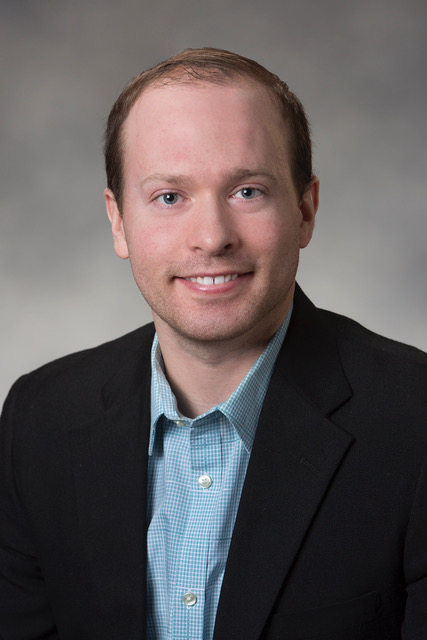 Kevin is our lead broker here at Lakewoods. As a second-generation recreational real estate expert, he has the background, experience and passion to help you have a successful Northwoods real estate experience.
Constantly a top-producing area professional, Kevin relies on his 10+ years of experience as well as the extensive network that Lakewoods has been building since 1984.
Kevin attended the University of Minnesota Duluth on the scenic shores of Lake Superior, where he earned a degree in finance with a minor in marketing.
When he's not busy helping people buy and sell property, Kevin enjoys traveling with his wife, Prerna, eating at local restaurants, and spending time at his lake home in Wascott.
"I strive for the complete satisfaction of my clients and customers by offering a truly unique real estate experience," says Kevin. "My primary focus is to utilize the latest and greatest technologies whenever possible. A strong online presence and powerful online marketing is vital in today's market, and whether you're buying or selling, I welcome your real estate inquiries!"